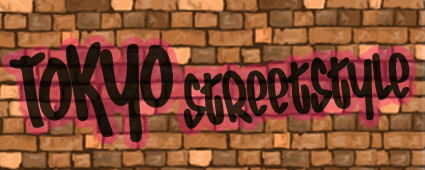 On the next stop of Fashion Cities, we are brought to Tokyo. Here is what the voice had to say about it:
''
Tokyoites are connoisseurs of fashion and the city has long been a happening clothing destination.
Styled Outfit travels to Tokyo's Harajuku district to explore the wildest in street style with its bubble-gum-colored palette, anime and rockabilly inspired looks -- all combined with throwback elements such as bonnets, petticoats and parasols.
The inventiveness and inspired combination's of Tokyo Street Style can be seen in high fashion, particularly in the quixotic designs of Betsey Johnson, Imitation of Christ and Vivienne Westwood.
''
The look is a little out there, but also has a great deal of originality, and personality in every item. I was a little disappointed, because this was an already existing look on Stardoll, but they referred to it as Idoru.
Stay tuned for more days on the streets of
Paris
.
Much love. .
Paris♥